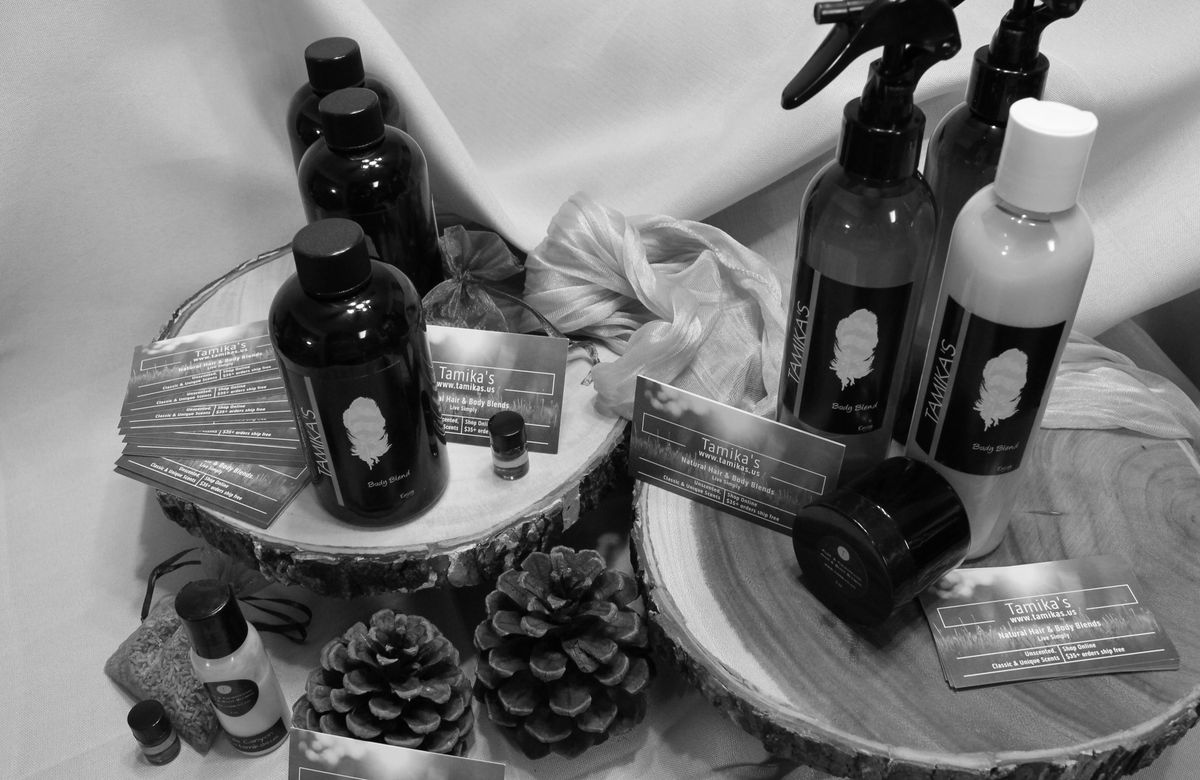 LIVE SIMPLY
Your mind and body will benefit.
Let us show you how to simplify your daily hair and skin routine, while never missing out on the feeling of true pampering and love.

We use organic, natural, therapeutic and commercial grade products to create unique, thoughtful scents used to attract, heal and mellow the soul, day or night.
Fragrance-free products are always in stock. :) Products are paraben-free, phthalate-free, and cruelty-free certified by Leaping Bunny!
Check out our multi-use collection, great from hair to toes, full body moisturizers without the weight in scent or feel. There's something here for you and the entire family!

Approved New York business customers receive 30% off $250+ purchases. Call today for your discount code. 844-377-1077